Team 2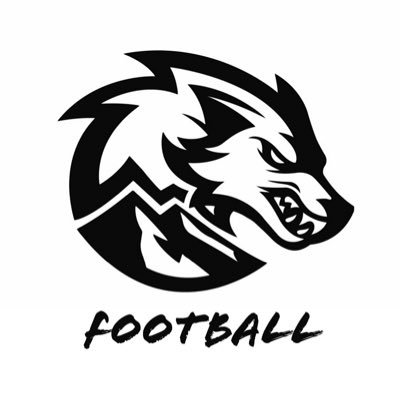 ---
Good Morning Wolves!
Spring Football has just concluded and the 2022 Wolves are on a roll. With an increase in numbers from roughly 13 to 22, the Wolves are getting ready for year 2 of the program. Moving from 1A to 2A is going to have several challenges, but after spring football, TEAM 2 seems ready to meet those challenges. With the majority of the team being 1st year players, the learning curve will be tough, however the team looks much more athletic than year 1. We are very excited for what the summer and obviously fall will bring.
Our players have been in the weight room and have been getting bigger, stronger and faster since January. And for some players the gains have dramatic. In some cases, players have added 200%-300% in many of their lifts. The discipline that is instilled in the weight room will soon hit a field near you. The players have bought into the system and are gaining confidence in the weight room, which has translated onto the field.
This summer is going to be the first summer where the Wolves will be competing in 7v7 tournaments. These will be great opportunities for our players to compete and show where we are within the program. Personally, I am extremely excited for our players to get out there and compete with many other schools on the west side of the valley. Those dates are 6-8, 6-15, 6-22 at Northwest Christian school at 5:30, we will also be playing at Dysart high School on 6-18 at 7 AM. It would be awesome to see the Wolfpack there to support.
As the Wolves gear up for the regular season in the fall, the coaching staff is very excited to see what all this work will lead to. Even though the jump to 2A will be difficult, Team 2 is embracing the challenge and cannot wait until August 19 @ home vs Kingman Academy. Hope to see all of you there!!!
GO WOLVES
Thank you,
Coach Duane
Head Football Coach
Mountainside High School