Team One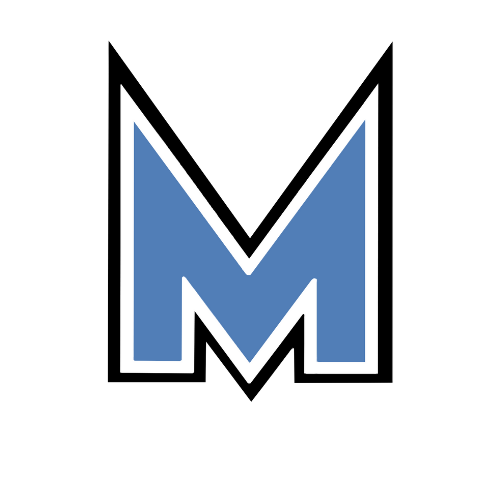 ---
Season one is in the history books and although we are still on the hunt for our first win, we had many other victories this year. Our team of freshman and sophomores competed against full varsity teams, some with more seniors than we
had players on the roster. They battled, showed toughness, and did not quit. The coaching staff and I were very happy with the overall effort and the constant "never say die" attitude of the team. The season culminated with a historical
moment when Gabriel Guerrero scored the first-ever touchdown in Mountainside High School history. It was a long time coming but well worth the wait to see the excitement on each and every one of their faces.
The Wolves started their offseason on November 1st with strength and conditioning. It will run every week up to spring ball in April. This schedule is the one thing that TEAM 1 could not benefit from this prior year. We will be building
bigger, faster, and stronger athletes who will be able to compete physically with our opponents as those opponents will still be older than the Wolves in year two.
In January, members of the MHS coaching staff will be working with the 6th, 7th, and 8th graders at both Nadaburg and Desert Oasis Elementary school's flag football seasons. This will give us an opportunity to provide coaching for future
Wolves as well as give the coaching staff an opportunity to get to know the future student-athletes that will be attending MHS.
The Mountainside High School Wolves football program would like to thank the community for their support at our home games and at any away games that we were able to play. You were loud and proud, and our student-athletes always
knew regardless of the outcome, we had your support. We can't wait to see you all in the upcoming 2022 season.
In closing, this season would not have taken place without the outstanding leadership of the district. We would like to specifically thank the President of the board, Mr. Varitek, NUSD superintendent Dr. Angelou, MHS Principal
Dr. Strevell and MHS Athletic Director Ms. Paine. We are forever grateful for the many hours and dollars that were spent to make this dream a reality. The foundation is set, and the future looks bright for the Wolves!