Breakfast and Lunch Service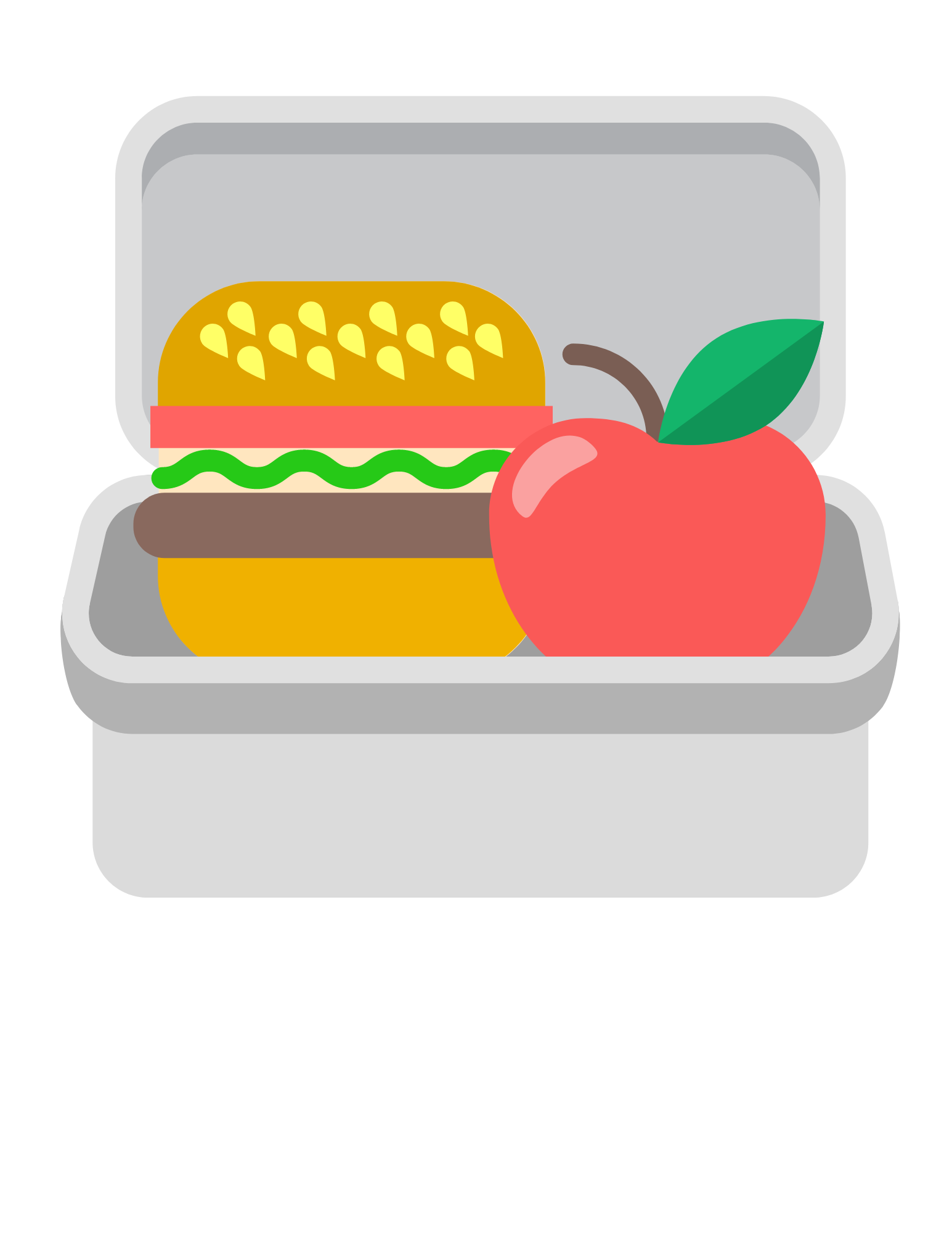 ---
MHS and Nadaburg Unified School District are committed to helping meet the needs of our students, including food service. To do so, we ask for you to complete a Free and Reduced Lunch Application as needed and return with your student to give to the MHS Main Office at your earliest convenience.
All students have been issued a temporary bar code, linked to their student accounts, to use when collecting their breakfast and/or lunch to assist in making meal distribution faster and easier for students during the first week of school. This bar code will also be printed on student IDs that will be issued on Picture Day, Wednesday, August 17th. Additional information regarding food service can be found HERE.
Please feel free to contact our office at 623-388-2111 should you have any questions.