Spring Into Learning Plan *UPDATED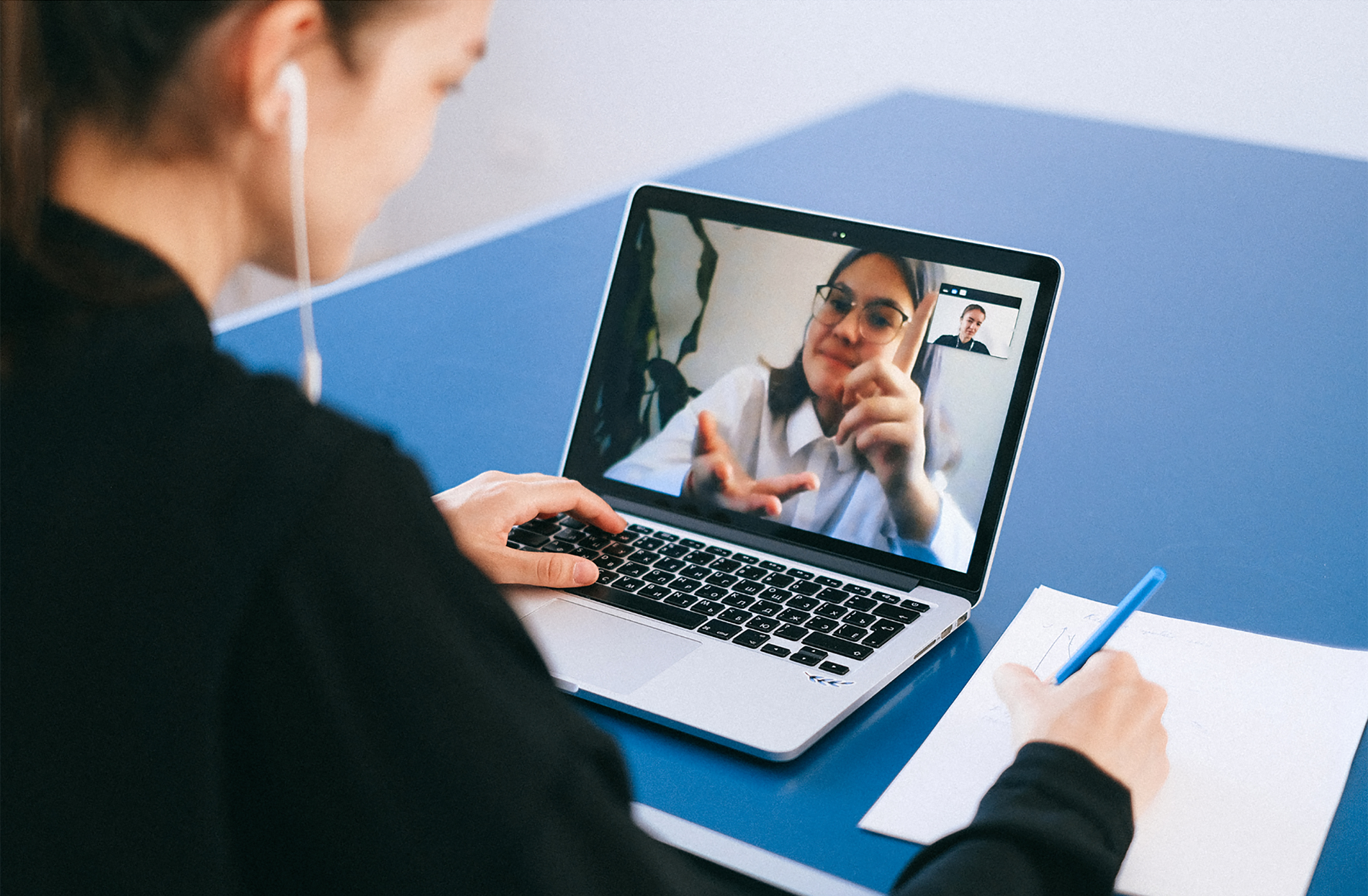 ---
In the Spring into Learning plan presented to the school board prior to the winter break, we discussed the plan to transition to short term online learning if the health metrics warranted the need. Based on the school dashboard information below, we are going to have all students shift to online learning for a period of two weeks (8 school days total) from January 4, 2021 until January 14, 2021. Our plan is to return to the in person learning pathway on Tuesday, January 19, 2021. If your student is already pursuing the all online pathway via ASU Prep Digital, your student will continue his/her learning pathway in the same manner.
All students were sent home with their laptop prior to the break. If you need a device or wifi, please email your student's respective principal and our director of IT at the contacts below:
MHS: Dr. Kathryn Strevell kstrevell@nadaburgsd.org and John Asimakopoulos iasimakopoulos@nadaburgsd.org
If your student receives special education services, please be on the lookout for an email from his/her teacher. For all students, parents and guardians, please review plans for high school located on the NUSD website and MHS website, or click NUSD High School Parent Guide, which will help you to engage in online learning via Canvas and Zoom for this short period. We will be providing meals at the bus stops as we did last spring. Information regarding bus stop locations and times can be found here.
Please know that this decision was not taken lightly, and we wanted to give families time to prepare.
We appreciate your understanding during this time, as we strive to ensure all our students and staff remain safe and healthy.