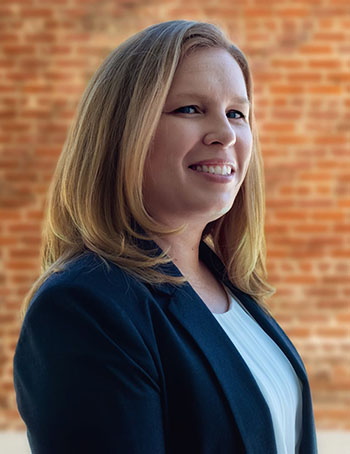 Mountainside High School Principal
Dr. Kathryn Strevell has been an educator and school administrator with 19 years of professional experience in K-12 settings, specializing in grades 9-12. She has served students in Arizona in the educational fields of Career and Technical Education and educational leadership. Originally from California, she earned a bachelor's degree in Fine Arts from ASU Barrett Honors College, a master's degree in secondary education, and her doctorate in educational leadership from the University of Phoenix. In 2017, Dr. Strevell was invited to present her original research at Indiana University's Leadership Engagement and Discovery conference on the effectiveness of educational technology funding and student achievement.
Dr. Strevell believes strongly in collaboration among educators to effect positive student outcomes using inclusive, data-driven decision-making. Equally important to Dr. Strevell, is the inclusivity of student and parent voice in the development of student learning experiences, creating as many opportunities and choices for students as possible upon graduation. She is a strong advocate for all students, believing all students have the ability to be successful.
Dr. Strevell is extremely honored to be part of the Nadaburg community and for the opportunity to lead Nadaburg's historic first high school. Most importantly, Dr. Strevell is excited about the privilege to work with the talented students and staff of Mountainside High School.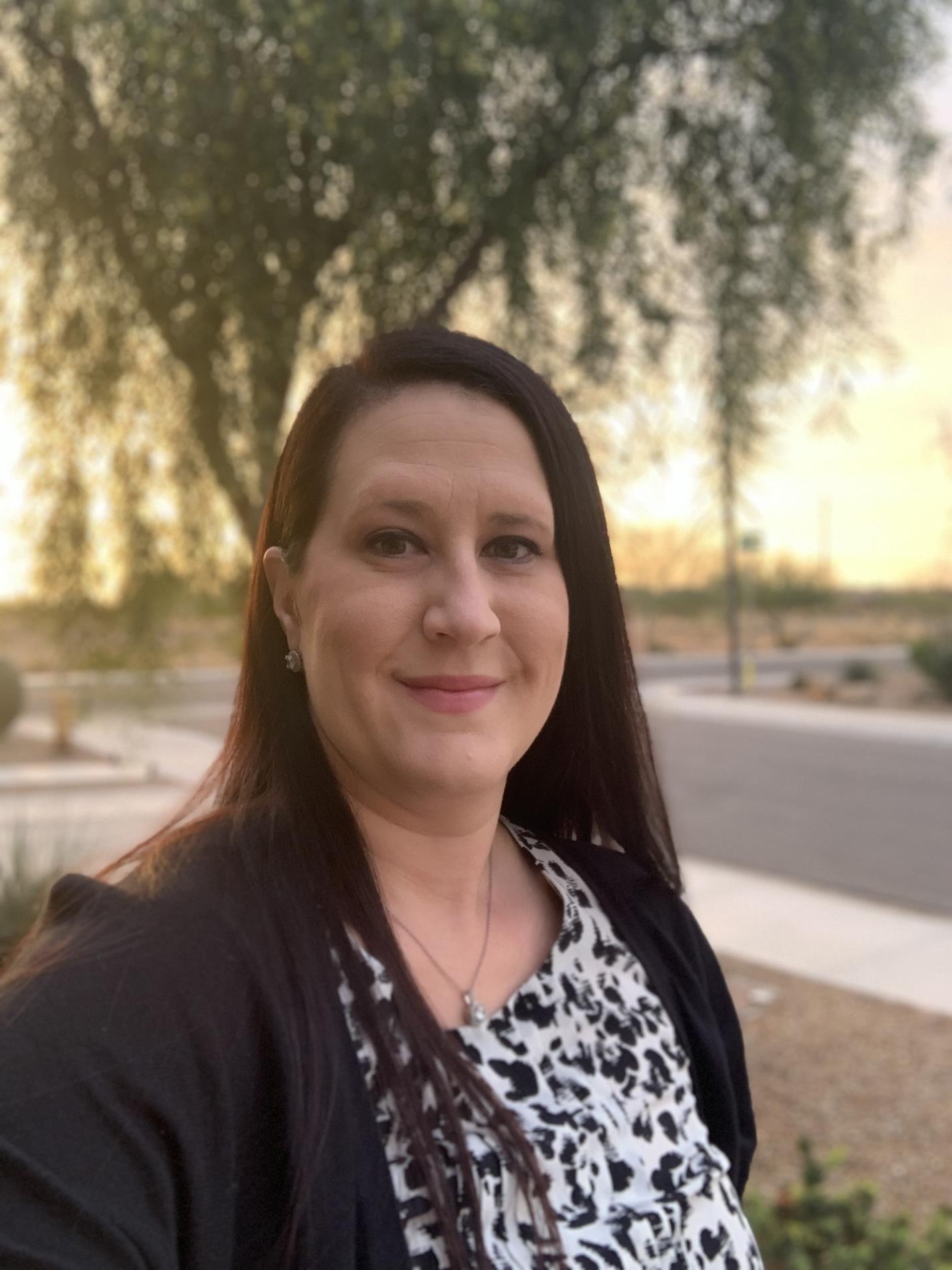 Prior to joining the Wolfpack, Ms. Paine was the Head Varsity Volleyball Coach and Dean of Students at Pinnacle High School in Phoenix. During her time at Pinnacle High School, the team saw much success and several appearances in the post-season play. Ms. Paine comes to MHS with 13 years of coaching, 11 years of teaching, and 4 years in high school administration. Ms. Paine attended Arizona State University for her undergraduate degree in Secondary Education and went on to earn a Master's degree in Educational Administration from Grand Canyon University.
Ms. Paine is originally from California but has spent most of her life in the Valley. She graduated from Deer Valley High School with plans to play college volleyball; however, an injury ended her playing career early. As a result, her love of playing evolved into a love for coaching and mentoring student-athletes.
Ms. Paine loves spending time with her family and playing with her son, Deacon. She also enjoys camping and trips to the lake. Paine looks forward to helping lead the Wolves into their inaugural first season of athletics.