Empowering student voice to create opportunity and options for every student, every day, by revealing talent and greatness within every individual
Welcome to Mountainside High School
On behalf of MHS faculty, staff, and administration, we welcome you to Nadaburg Unified School District's premiere high school! MHS has been a long time in the making and marks a significant milestone for our district and community. Our vision to reimagine and redefine a 21st-century education is achieved by keeping what's best for students front and center. We do so by leveraging technology for more than just efficiency. We leverage our technologies to meet students' individual learning needs and to increase critical thinking and relevant real-world applications. Our goal is to provide as many opportunities as possible for every student's academic, athletic, and student growth by giving them a voice and choice. Whether participating in online or in-person learning, we understand our responsibility when choosing MHS to serve your student's educational needs. Our staff is committed to providing all students with the best learning experience possible.
MHS Earns Accreditation by Cognia™
Cognia offers accreditation and certification, assessment, professional learning, and improvement solutions to institutions and other education providers. As a global nonprofit working in over 80 countries, Cognia serves 36,000 institutions, nearly 25 million students, and five million educators every day
Follow Us on Social Media!
Keep up will all things Mountainside by following us on Facebook @MountainsideHighSchool . Keep up with MHS Athletics on Twitter @MHSwolfpack, @mhswolvesfb for MHS Wolves Football, and @VbWolves for Volleyball
Yearbook
Don't forget to order your 2022-23 Mountainside High School yearbook. Yearbook fees are $35.00 until March 26, 2023. On March 27 the price will be $40.00. Payment can be made in three ways: Pay in person using a check or Pay in person with cash or Use a credit card on our new Online payment system.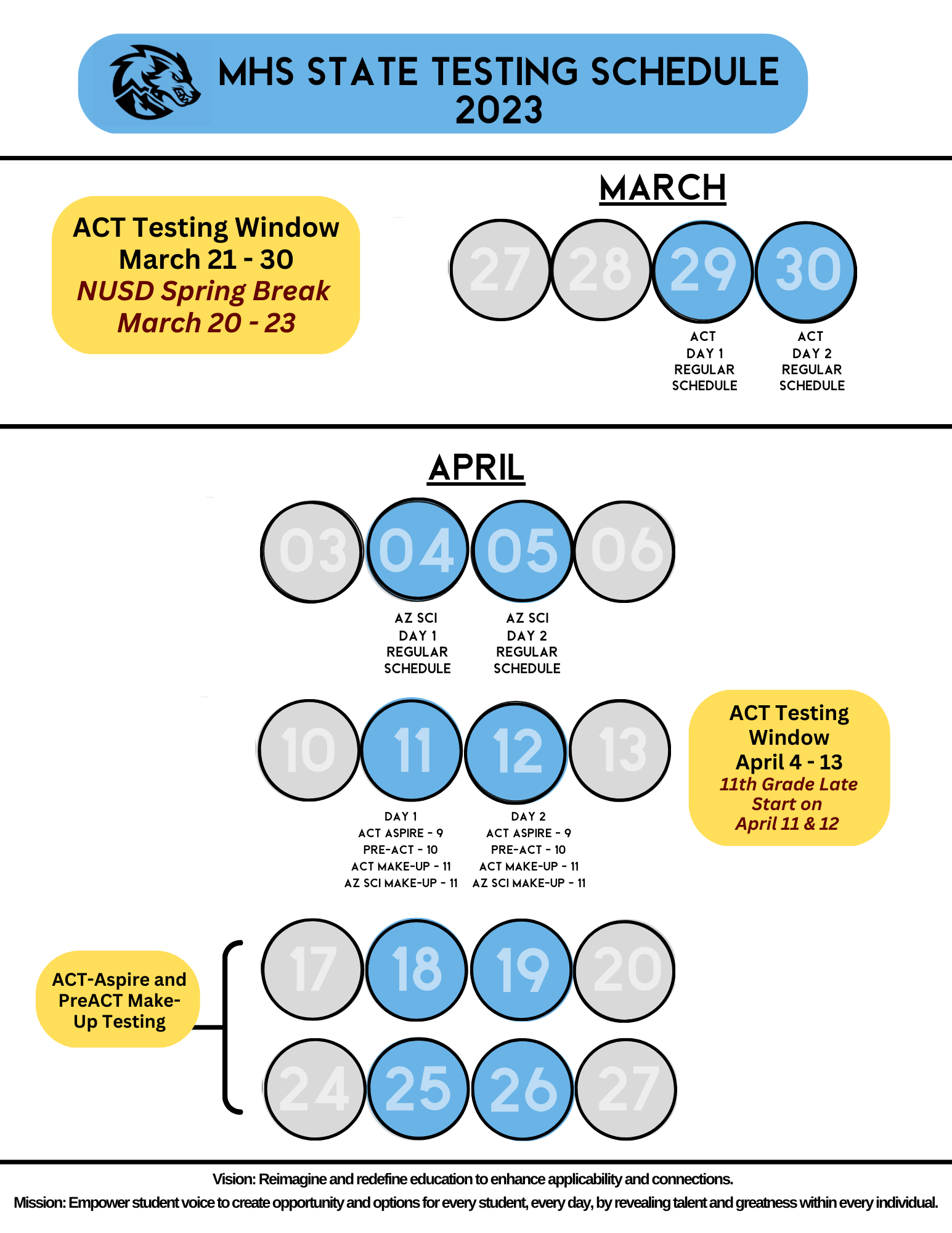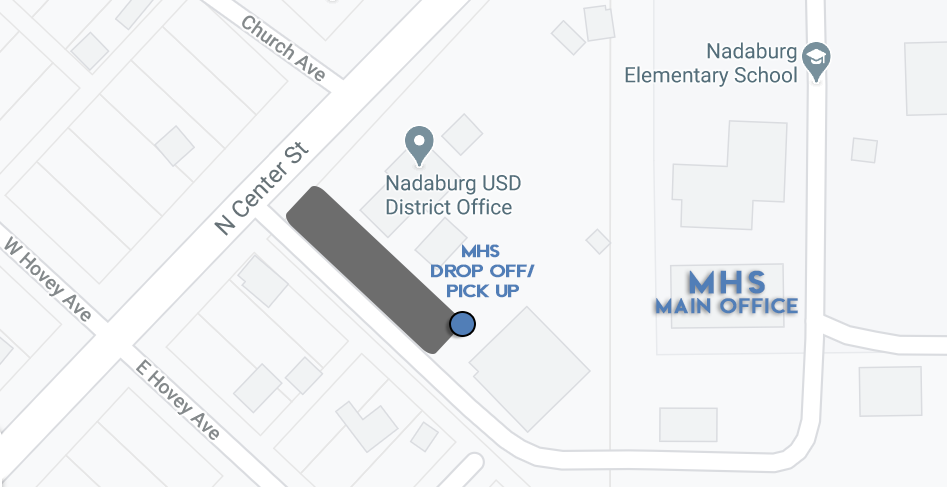 Home of the Wolves
Office Hours: 8:30 AM-4:30 PM
School Hours: 9:30 AM-3:30 PM, Monday - Thursday
(Office is closed on Fridays)
32919 N. Center Street, Wittmann, AZ 85361
(Due to restricted ingress/egress for school safety purposes, please utilize the designated student drop-off/pick-up location. Late arrivals are asked to check-in through the district office.)