The MHS Wolves Football calendar is intended to help you stay up to date on all athletic practices, competitions, and related events. Please note that events are subject to change due to unforeseen events, i.e. weather, etc.). All MHS Football events are held at MHS unless otherwise noted.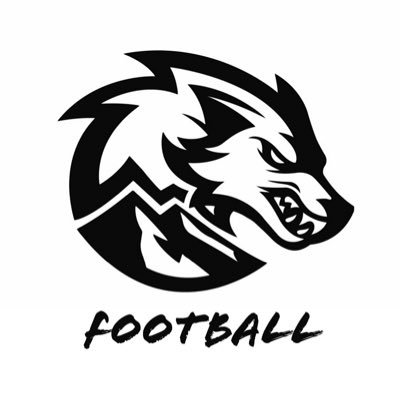 Team 2
Spring Football has just concluded and the 2022 Wolves are on a roll...
Tue May 31 11:00 AM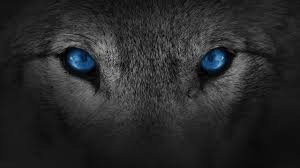 Alpha Update 2-1
MHS has moved up divisions from 1A to 2A and football specifically will be competing in the 2A Hassayampa region.
Tue Feb 15 03:30 PM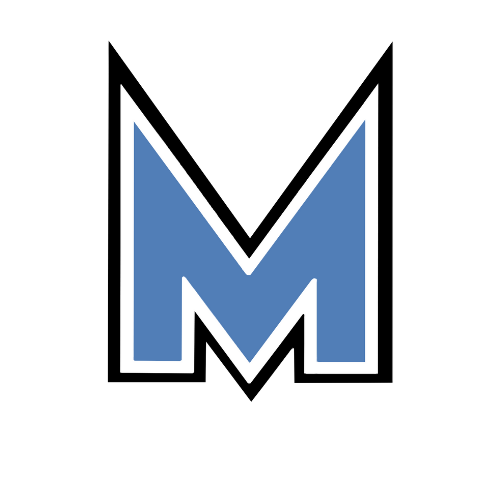 Team One
Season One is in the history books...
Wed Nov 17 11:10 AM
COACH DUANE - Head Football Coach
While serving active duty in the US Navy in San Diego, Coach Duane began his coaching career at powerhouse Torrey Pines High School as a defensive assistant. While coaching at Torrey Pines, he discovered an unmatched love for the game, as well as a deep connection with mentoring young student athletes on and off the field. In 2014, Coach Duane was hired as the Head Football Coach at South Pointe High School in South Phoenix. In his first year, the Griffins won the CAA State Championship with an undefeated record of 10-0, outscoring their opponents 324-67. In 2016, Coach Duane was the Defensive Coordinator with the North Canyon High School Rattlers. Coach Duane created a defense that surrendered fewer points than the school had given up in any of the previous 7 years. In 2018, Coach Duane went on to coach at one of the premier football programs in Arizona, Pinnacle High School. In 2018, the Pioneers made it to the Semifinals of the 6A playoffs and ranked 6th overall in the state with an 11-2 record. In 2019, Pinnacle fielded their best defense ever. The defense set program records in points against, takeaways, and yardage against. In 2019, Pinnacle High School qualified for the inaugural Arizona Open Division playoffs.
Coach Duane is extremely passionate about the game of football and is very serious about the effect the game has on the young people who play it. He brings with him an unmatched work ethic and fire for life that will fuel the program forward.